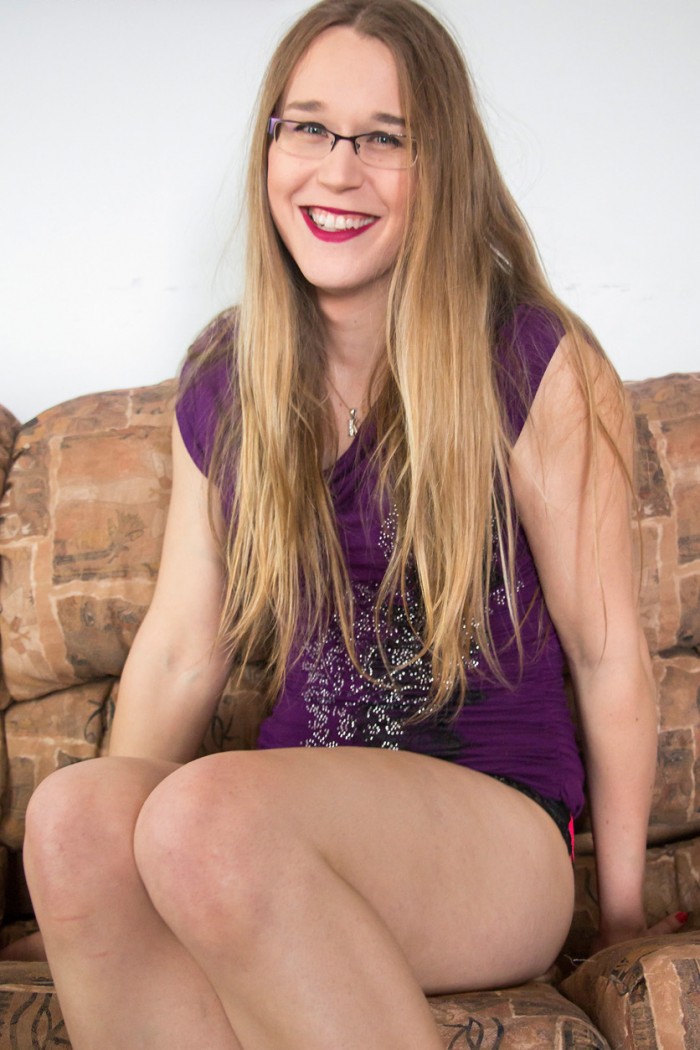 Cornelia
Birthday: 17th June
Location: Quebec City, Canada

Post-Op princess Cornelia is the all natural, girly girl-next-door type from Quebec City. The kind of girl that nobody would know is transgender and they certainly wouldn't know she just made her official debut for the biggest transsexual erotica company in the world!


She only speaks French and sounds so sexy when she speaks!


Cornelia only completed her SRS last month and she has been very eager to share her pretty new pussy with the world. In her début performance she shows us how she goes from shy little kitten to passionate sexual panther!


She's gonna be a hit!