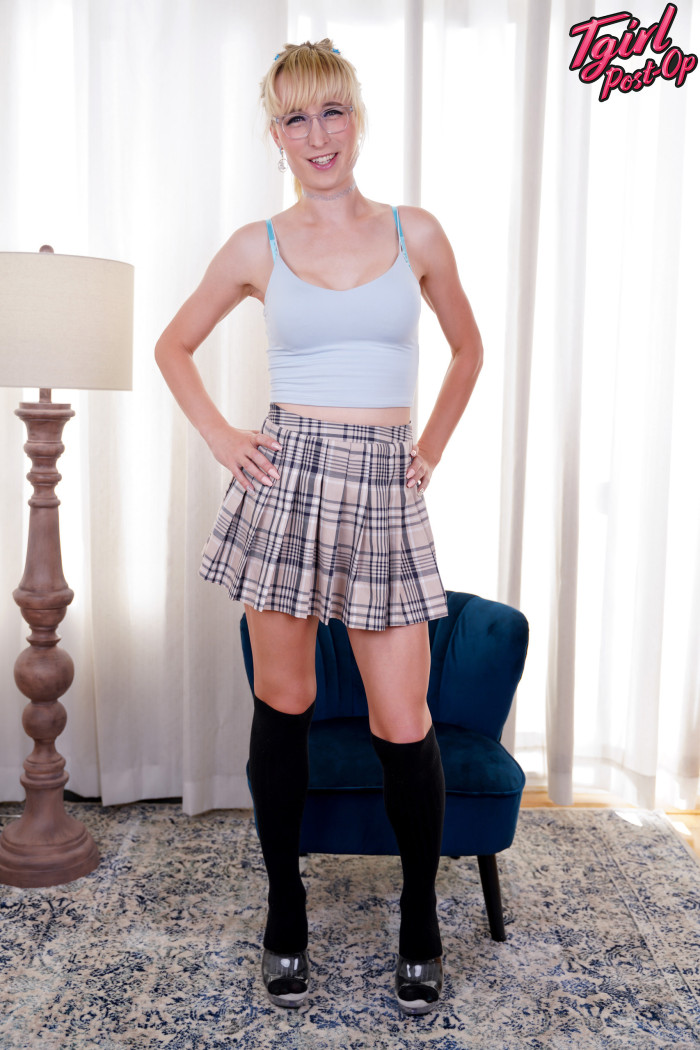 Alice Ivy
Birthday: 5th November
Location: Portland, OR

Alice is a tall, gorgeous blond who stands a modelesque 6-foot-1 and has a stunning, athletic body.

She loves to go hiking and has pretty much explored all the trails in the Portland area. She loves anal and is a very sexual Scorpio who lives up to the sign.

She likes to spend a lot of time doing nerdy things like watching Star Trek, playing video games. She reads and writes poetry and plays guitar. She likes to never be bored.

She likes music and has favorites from all genres with punk being her most frequently listed to.

She likes rough sex and to be totally submissive. She likes to see how much she can take and to me, she looks like she's built for a pounding.