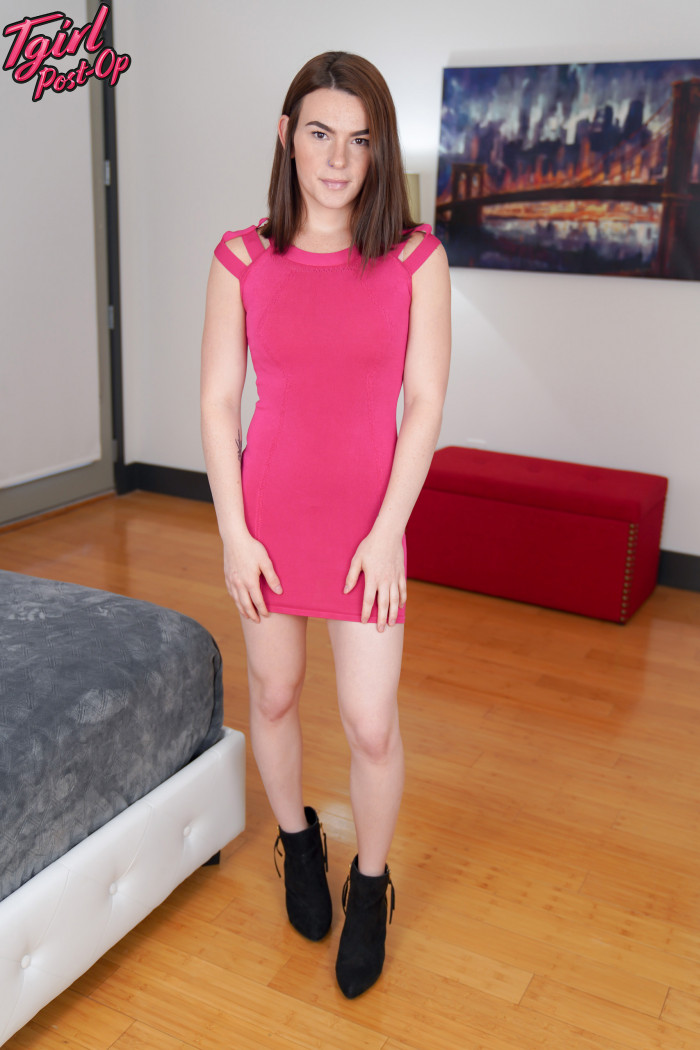 Lavender Lux
Birthday: 19th April
Location: Las Vegas, NV

This tiny, 5'3" girl has a tremendous, tight little body. She has budding little titties that the guys love and delicious freckles to compliment her chocolate brown eyes and hair.

She loves working out and never misses a day. In her personal life, she's totally dominant. She's into BDSM and she even brought out a whip in her second shoot.

She loves to finger herself and fuck herself with her dildo, but she always welcomes a nice cock to fill up all her holes.