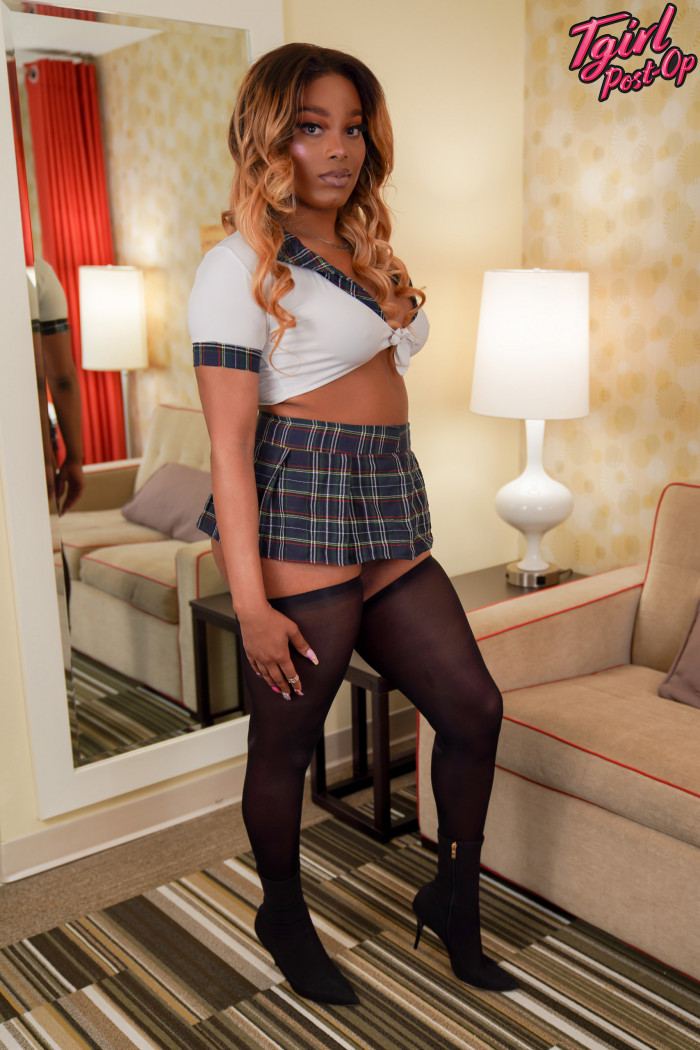 Nya Bella
Birthday: 7th October
Location: Seattle, WA

Nya Bella is a very nice girl with some amazing, thick legs and a round ass.

She's got a very out going personality and she loves to show off her body in public.

She's originally from Houston, TX, but has been in Seattle for years. She's planning on moving back home soon.

She loves to role play on her videos. She claims to be shy in real life, but I'm not so sure I believe that one!